Today, May 17, 2008 is Armed Forces Day. I just wanted to say thanks to all who serve our country, and to let them know that wherever in the world they may be, they are appreciated! If you'd like to do something more, from letters to donations, even something as simple as signing up for a free sample of True Lemon that sends 10 packets to our troops, visit Operation Gratitude.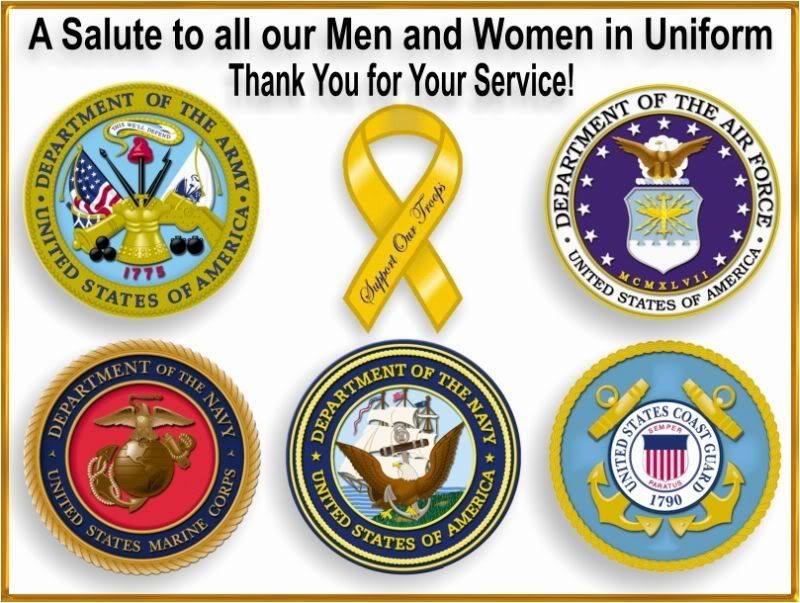 Today, please take a moment to think of those who make the sacrifice for us.
If you are interested in relocating to Las Vegas or would like information on Las Vegas real estate, please email me roberta@search4lasvegashomes.com  or call me at 702-354-8988.  I look forward to hearing from you!