Las Vegas is just one of the 15 cities that will host the "Living Green Tour and Exhibit". People are always looking for ways to save energy, help the environment, live healthier and save money.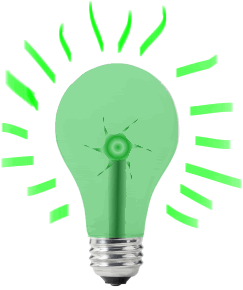 This will be a great way for consumers to learn how to accomplish these goals.

The exhibit is 2500 square foot and features the kitchen, living room and bathroom. Each room offers products and appliances that will offer beauty and yet be eco-friendly. The exhibit will be very informative and entertaining.
Steven Whittle,who is a green living expert, will be hosting the exhibit. He will talk every hour on different green subjects and answer questions from visitors. He will offer tips on how to make living green easier and cost effective.

The exhibit will be at the Cashman Center in conjunction with the Home & Outdoor Living Show and is presented by Better Homes and Gardens and Green Works. The show is April 25 to 27. Here is the information on the hours and ticket prices.

For the list of other cities where the tour will be featured, click here.

If you are interested in relocating to Las Vegas or would like information on Las Vegas real estate, please email me roberta@search4lasvegashomes.com or call me at 702-354-8988. I look forward to hearing from you!