If you are visiting Las Vegas or if you live here and you want to do something outdoors, you have many things to choose from. Spring is a great time to get out and enjoy everything that the Las Vegas area has to offer.
Rick Wyatt, president of American Adventure Tours, agrees that Las Vegas is unique, especially if you are an outdoor person. For the past 15 years, Wyatt has been showing locals and tourist, the other side of Las Vegas through his tours.
The Hidden Valley-Primm tours is a two hour ATV ride through the McCullough Range. You will see the old Mormon Trail, seven springs that were used by settlers for water and an old cabin from the 1800's. If you are an experienced ATV rider, there is a more adventurous tour that also takes you to the McCullough Range on much more challenging trails. They also have dirt bike tours that take you to some legendary off-road race tracks such as the Las Vegas to Reno, old Mint 400 and Primm 300 races.
If you don't feel comfortable on an ATV or dirt bike, how about a Hummer? American Adventure Tours offers several Hummer tours for you to choose from.
Desert Fox Tours also offers Hummer tours. A popular Desert Safari tour will take you to Goodsprings, NV. Your 3.5 hour tour will take you on trails that were used by the early settlers. Take photos at abandoned gold mines and have a drink at the Pioneer Saloon which was built in 1913. Enjoy breathtaking views of the valley and look out for wildlife such as Big Horn Sheep!
Desert Fox Tours has many more Hummer tours such as Red Rock Canyon, Valley of Fire, Hoover Dam, Gold Mine tour and if you have a full day a tour of the Grand Canyon would be an adventure of a lifetime! They even offer river float trips in canoes or kayaks from Hoover Dam to Willow Beach.
This is a great time of year to be outdoors. The weather is comfortable and the desert flowers are blooming. So, pick your adventure and enjoy!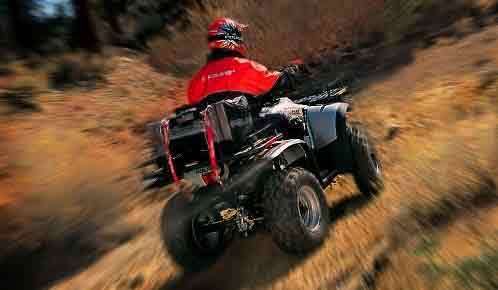 If you are interested in relocating to Las Vegas or would like information on Las Vegas real estate, please email me roberta@search4lasvegashomes.com or call me at 702-354-8988. I look forward to hearing from you!