Cadence NV will be the newest Las Vegas Master Planned Community in Henderson, NV., the southeast area of the Las Vegas valley. With new homes, parks, office and retail, the development is being called a 'city within a city.' It's scheduled to come online in 2014 with two new home builders currently on board, Lennar and Woodside, and commercial sales and leasing already underway.
The project is being developed by Landwell, who reclaimed the land as a 400 acre portion of the 2200 acres had prior industrial use. They've spent more than $125 million on testing and remediation to restore that land section, so that the entire parcel could meet stringent government standards. Much of the restoration work had been completed several years ago before the economic collapse, with the project then put on hold, until last year.
In late 2012 I watched as the large fleet of heavy construction arrived on the site. In 2013 grading and infrastructure began, with sewer trunk lines installed, roads graded in, and drainage added, all in preparation for this first phase of the development. It's said that as many as 1100 new homes will be built in this first stage of the project, as well as parks, retail and office space. Some of these new Las Vegas area homes are said to include an age restricted community.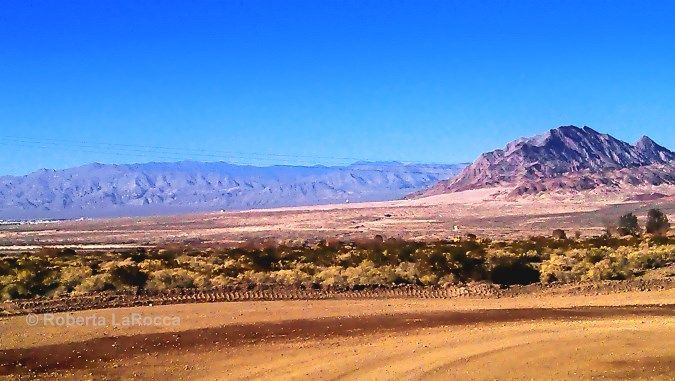 Cadence is located in Henderson at Lake Mead Parkway near Boulder Highway, with a short drive to the Lake Mead Recreation Area and access to both North/South and East/West freeways. It will also connect with the Tuscany Village Golf Community, and road construction soon to be underway to Lake Las Vegas via Galleria Parkway.
At the other end of Galleria is the under construction Cowabunga Bay Water Park, the proposed Union Village mixed use medical project, and the large estabished retail, restaurant, and hospitality corridor anchored by the Galleria at Sunset Mall and Sunset Station Hotel and Casino.
This 2200 acre parcel offers some incredible mountain views, and if you look beyond the sign in the top photo, the Las Vegas Strip and beyond is seen in the background. With access to city trails, as well as the proposed parks and trails within the community, it has the opportunity to offer an exciting new option to living in the Las Vegas valley. It can be as they say, a place to Live, Work, Thrive.
For interactive maps and imagery visit the Cadence Website.
I hope you've found this Las Vegas Real Estate information helpful. If you are interested in listing or buying a home in the Las Vegas area, I also hope that you allow me the opportunity to help you, so please don't hesitate to get in touch. I can be reached by email at Roberta@RobertaLaRocca.com or give me a call at 702-354-8988.  I look forward to hear from you!

Click the Black Bar to Subscribe to my rss feed


Search Las Vegas Homes, Short Sales and Foreclosures for Free
 No Signup Required!