Las Vegas has a new look today.
Last night the Las Vegas sign changed from it's chasing orange marquee lights to red, to show support for the American Heart Assn.'s 'Go Red for Women', the Feb 1 National Wear Red Day for awareness that heart disease is the #1 cause of death for us ladies.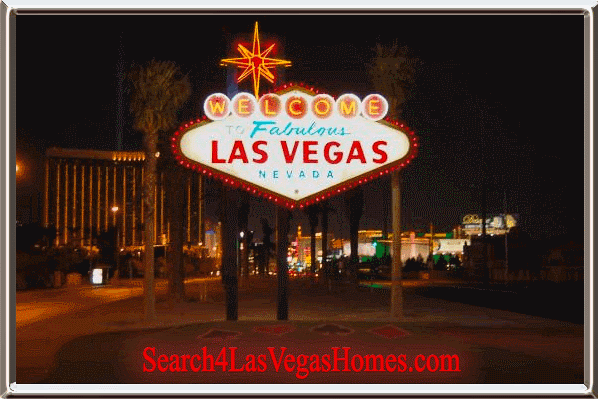 The reason this awareness is needed is because women's syptoms are often different from  those of men, and theirs have been the standard. Instead of chest and arm pain, women may have more back pain and nausea, thinking they may only have a flu bug.
The event will run through Feb. 8 and the bulbs will be removed each day.  They will be available for sale, boxed with a certificate of authenticity through Official Las Vegas Light.
I'm wearing my red today, so is Las Vegas, I hope you are too! Or at least take a moment to find out more for yourself, friends, and loved ones.
If you are interested in relocating to Las Vegas or would like information on Las Vegas real estate, please email me roberta@search4lasvegashomes.com  or call me at 702-354-8988.  I look forward to hearing from you!